Curious. I can't find the recall on the Owners site by year or by my VIN:
Honda places a high priority on providing safety and quality products. Search VIN or Model/Year for recall information on Honda cars, crossovers and SUVs.

owners.honda.com
In fact I can't find the recall for any 2016-2020 HR-V?
When I put my Vin on the NHTSA site I get nothing for my VIN.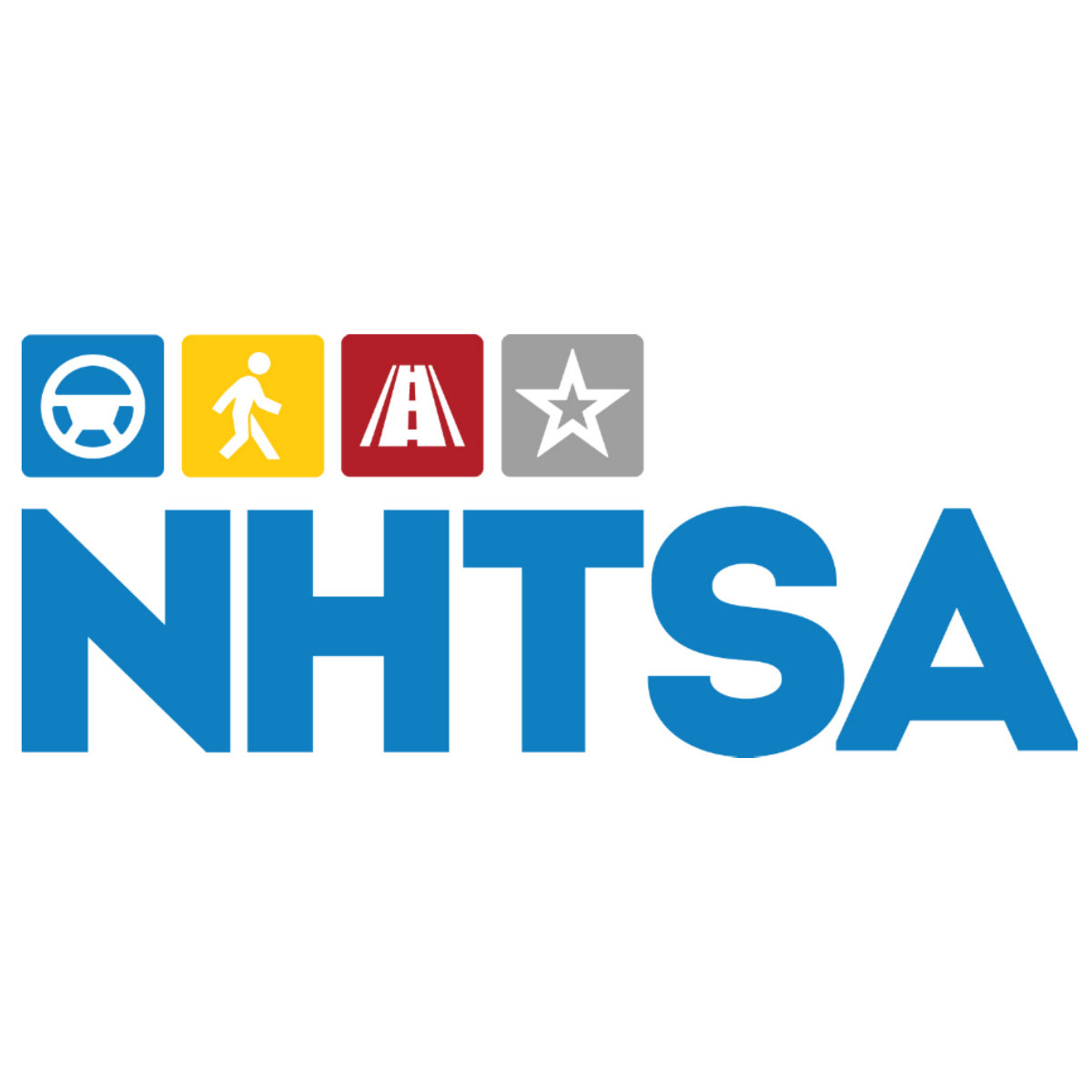 Use our VIN lookup tool to check for recalls on your car, or search by make and model. Also, get recall information on car seats, tires and equipment.
www.nhtsa.gov
I have a 2019 HR-V EX.
Are they only extending the warranty on certain CVT's that have been recalled via notice or all years?