Hey guys. I have a few things for sale. I'm willing to ship the LED DRL Lights, but due to the weight/size, the rest is pickup only in SoCal. I'll post pics of everything soon.
HR-V AWD Tanabe NF210 (Natural Feel) TNF195 springs. These were on for less than 2K miles before I replaced them with the correct 2WD springs for my HRV. $200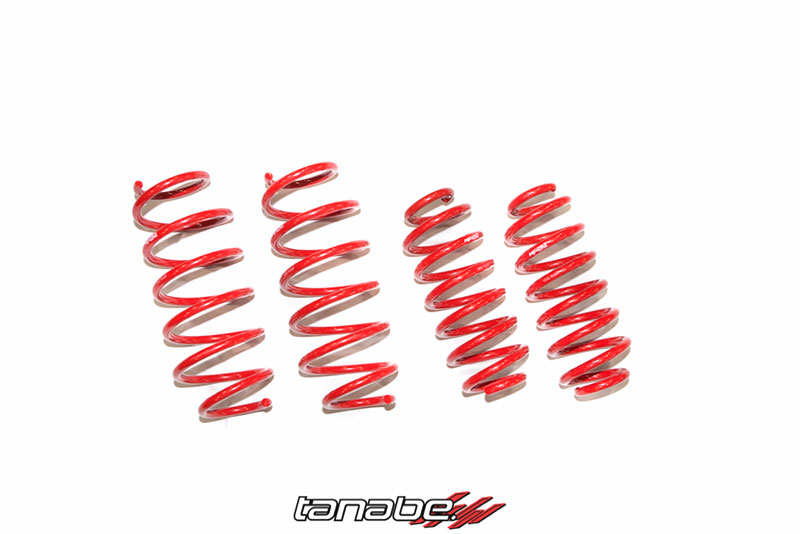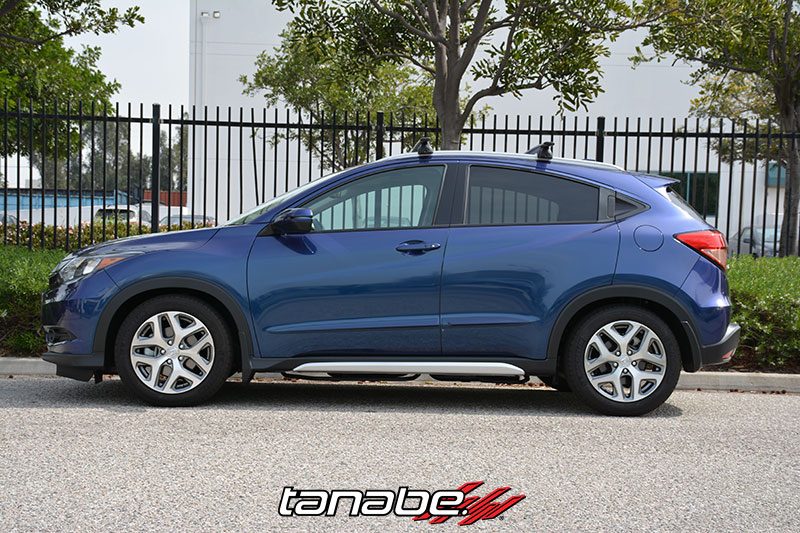 Genuine Honda neoprene rear seat covers. In great condition on only used for a couple months. $120
LED DRL fog lights.
I had these on for less than 2 months before I got replaced them with a different setup. $50
LED Rear bumper/fog lights. These were never used as I felt that the LED design didn't go with the JDM tail lights. I think they match the OEM tail lights a lot better. They have separate LED's for tail lights and brake lights. They were slightly tinted with VHT Nite-shades. They come with double sided tape to attach over the OEM reflectors. $50