Discussion Starter
·
#1
·
I posted this in another thread, but I thought it might make a good thread on it's own. Honda has shown an Android based system for their infotainment in some other their models. You can tell when a car has this system by the arrows on the left side of the "home" screen and the 6 box "app" button in the lower right hand corner. This system runs with a Nvidia graphics card and more info can be found here (
http://blogs.nvidia.com/blog/2014/10/01/honda-tegra-android/
) and here's a picture...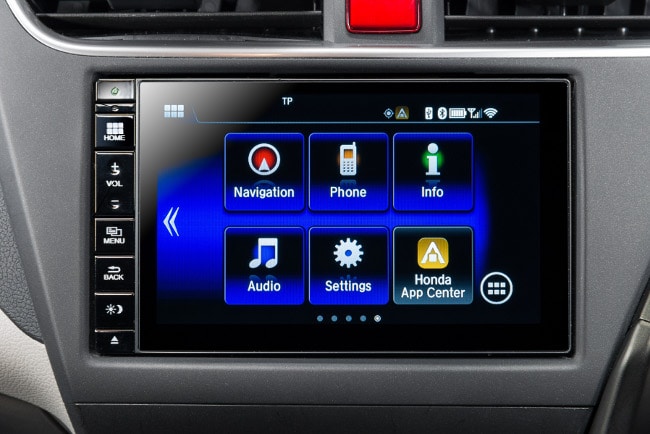 The pictures of the HR-V don't seem to have this Android based system. However, just today I saw this video from Brazil, and it appears that in their market they do get the Android based system (see at 2:10 in the video)
So the question is, will the North American HR-V's be getting this system? I hoping we will because I assume an Android based OS in the car would be more friendly to my Android based phone.